OUR CONTRACTS
This Local Lodge currently represents employees on contracts from 4 different contractors.
Select a company below to access contracts and seniority lists for that company.
Go to CAE
CAE
Simulator Technicians (ATS)
Ground Controllers (ATS)
Tech Writers
about us
Local Lodge 463 represents employees on 5 separate contracts from 4 different companies.
Below you can see a breakdown of the percentage of represented employees of the bargaining unit in each company.
This Local Union represents over 170 members that are employed by Lockheed Martin, Delaware Resource Group, CymSTAR Services and CAE at Little Rock Air Force Base in Jacksonville, Arkansas. As a team, we educate over 2000 students annually from not just the United States but from nations around the globe. Our members develop, create, maintain and distribute C-130 aircrew and maintenance courseware and provide superior aircrew instruction and refresher training to Air Force and Marine students. We also maintain the simulators utilized during training. Our support people keep behind the scenes tasks and functions flowing seamlessly. We are the flagship in training facilities for ATS contracts.

This website includes information and current news about and concerning IAMAW (International Association of Machinists and Aerospace Workers) Local Lodge 463 and Brothers and Sisters that make up the Lodge. Links are provided to the IAMAW Grand Lodge web page and to other labor organizations from this site. We welcome your comments and suggestions, and you may contact the web master or any officer to make corrections or to request information to be displayed on this site. Every effort is made to keep this site updated with current and timely information that affects our membership.
Instructors, CBT Specialists, CSAs

ATS Simulator Technicians

JMATS Simulator Technicians, ATS Training Coordinators & Librarians

JMATS Training Coordinators
EXECUTIVE BOARD
Below are some of the key officers of the Executive Board, elected to serve you through the end of 2019.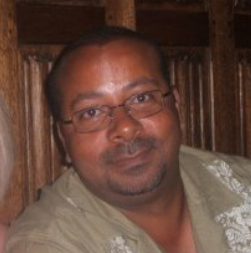 HARRY BROWN
President
iamaw463pres@gmail.com
Harry is currently serving his second consecutive term as Local Lodge President. He is a Flight Engineer Instructor with Lockheed Martin and also serves in the role of TA in the ISD department.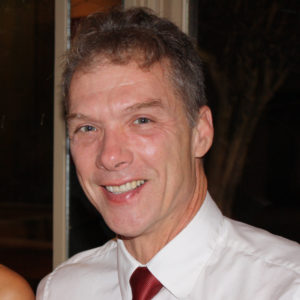 ROB BRAY
Vice President
iamaw463vp@gmail.com
Rob is an Instructor Pilot with Lockheed Martin. Rob served as chairman of the most recent Lockheed Martin Contract Negotiation Team, is vice chair of the Community Relations Committee, and serves as a Lodge Rep to District Council .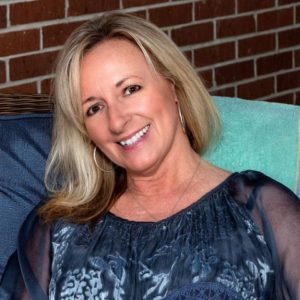 SHARON SMITH
Recording Secretary
iamaw463sec@gmail.com
Sharon is a CBT Specialist and is currently serving her second consecutive term as Lodge Recording Secretary. Sharon has served on the Contract Negotiating Committee several times and is also the Lodge Rep to District Council.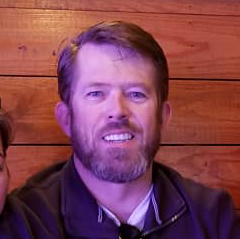 TERRY WILLIAMSON
Treasurer
iamaw463treas@gmail.com
Terry is currently serving in the crucial role of Treasurer. This is Terry's first term as a Local Lodge Officer, and we are grateful for his willingness to serve in one of the most crucial roles. Terry is a Loadmaster Instructor with Lockheed Martin.
STANDING COMMITTEES
In addition to the elected and appointed offices, certain standing and special committees exist to assist Union members with certain aspects of employment, membership in the Union, involvement in the community, educational opportunities, etc. If you are interested in serving on a committee please contact that committee's chair or the Local Lodge President.
To send flowers or a gift basket to a fellow Local Lodge Member for a hospital stay or death in his or her immediate family you may use this SUBMIT REQUEST button.
LATEST NEWS
This section has the latest news and announcements from your Local Lodge.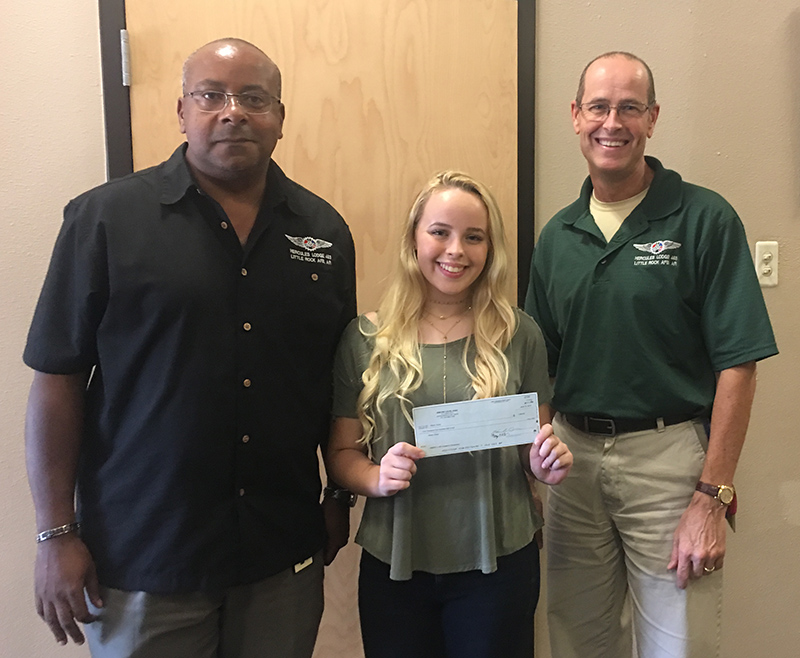 Normal business was suspended during the June 2018 Local Lodge meeting, in order to make a special presentation. Chloe Wood, daughter of Brother Bruce Wood, was presented with the 2018 Robert V. Jurasek/Bobby G. Jones Memorial Scholarship.  This $1500 scholarship is awarded each year to a graduating high school senior that is the child or Read more about Local Lodge Scholarship Awarded[…]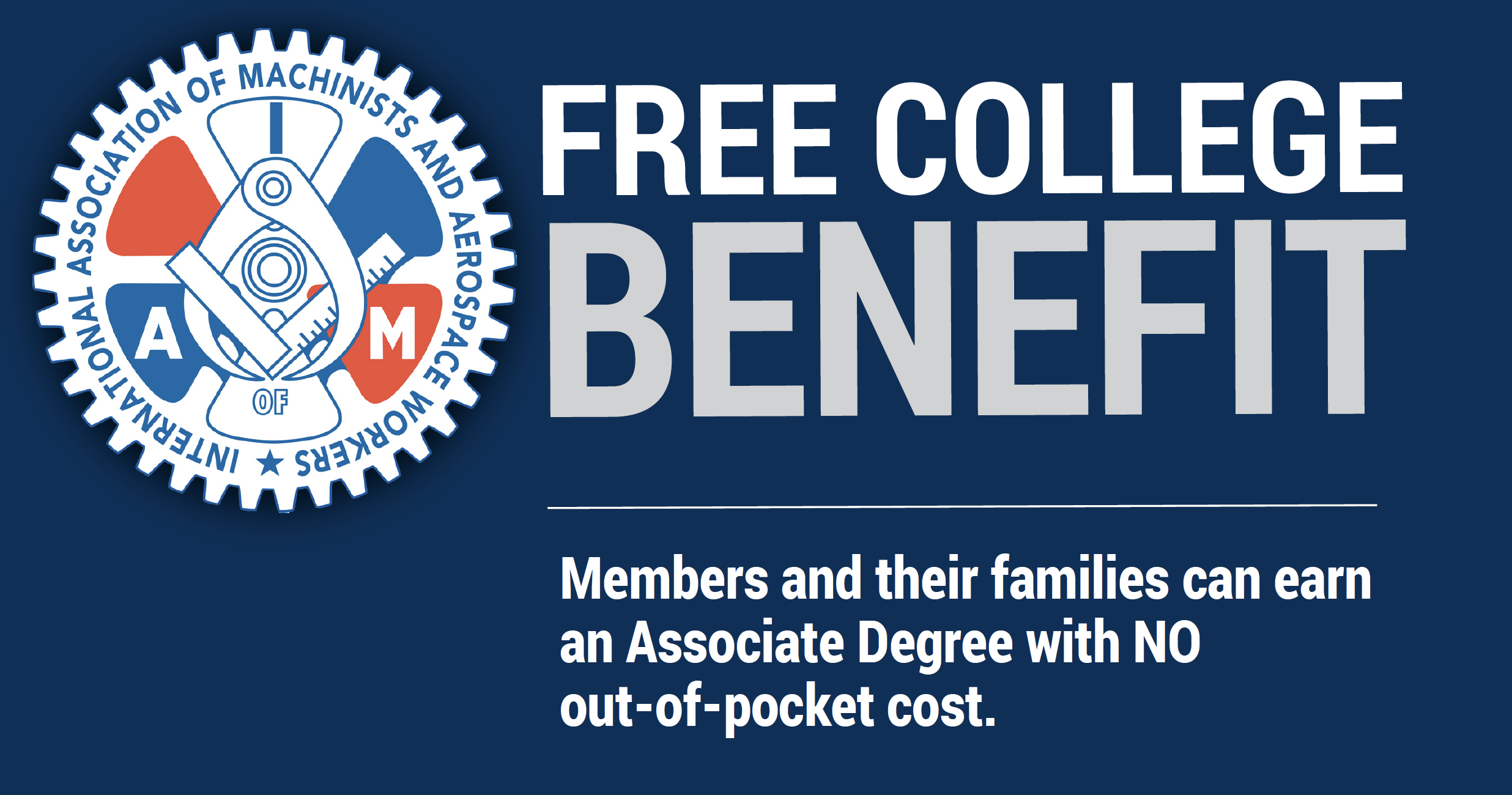 Earn an associate degree completely online – for FREE. With the IAMAW Free College Benefit, you and your family members can earn an associate degree online from a public, accredited community college – with no out-of-pocket costs to you. This can save you thousands of dollars. IAM's new Free College Benefit affirms our commitment to Read more about IAM's FREE COLLEGE BENEFIT[…]
Previous
Next
You may send an email to the Local Lodge webmaster by using the form below.
If you would like for it to be forwarded to a specific officer of the Lodge, please indicate this in the first line of your email.