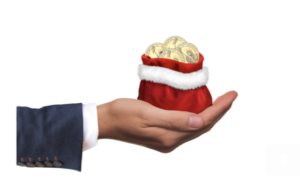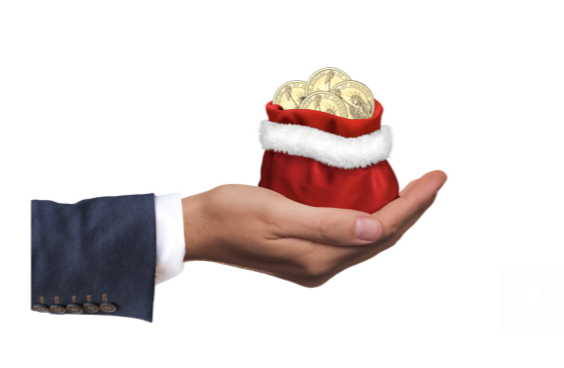 Black Friday = Shopping Deals!
Cyber Monday = Get the best deals online!
Giving Tuesday = It's the latest trend in labeling days around the holiday season for a specific purpose.  In the last few years the Tuesday following Thanksgiving has been deemed "Giving Tuesday" and serves as a day when people are reminded to, in the midst of their spending sprees for the holiday season, set aside some finances to donate to charities.  Often times many charities have increased needs and expenses during the Christmas holiday season, so donating soon after Thanksgiving is a great help to these organizations.
At the November meeting the Local Lodge voted to donate to the following organizations and charities (many of which have been "adopted" by our Lodge and donated to on a regular basis).
• $500 to the Jacksonville VFW Christmas Basket & Toys for Tots Program https://vfwpost4548.org/