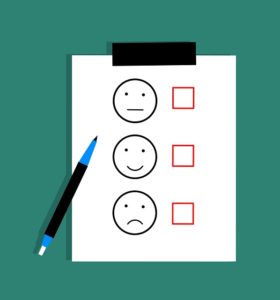 From time to time, upon request and approval from Local Lodge Leadership/E-Board, certain member-written pieces/opinions/editorials may be be published to the website.  When articles such as these are published, a comments section will be included at the conclusion of the piece for readers to provide their feedback during a defined "comment period".
The following letter was written by a Pilot Instructor following "all that went down" with the recent Lockheed to CAE Bridge Negotiations and Votes.
My thoughts on the transition to CAE.

Our union started the process with the assumption we would be bridging our current contract.

We met with CAE prior to reviewing the PWS. Shame on us.

CAE came in with changes to our current contract based on the new position of SAM and their desire to maximize that position and of course profits.

We voted down the contract, voted for a strike and as a result returned to our original contract as a straight bridge agreement. This was a great accomplishment for the union. The SAM position was negotiated to a great salary based on the required skill level. We got the same 16 hour minimum that is in our current contract.

Most of the junior instructors are not pleased as they will be laid off or offered the SAM position. Obviously that will not sustain them and some will be leaving the company. I have been through that and can understand.

This is unfortunate but the fact is the company is cutting jobs and the union has no control over that.

One complaint is that part time employees will not get vacation time. That is a rare item in any contract. Union negotiated a good medical pay out of $160 and kept sick/pto for part time employees.

I have heard that the union did not let the members get involved or get a voice in the negotiating process.

Yes, I can agree that it looks that way especially to the members that have not been though a contract negotiation.

This was not a contract negotiation it was a bridge to get through the transition. The union ultimately was able to get that done.

When we do a contract negotiation as we will next year the union will have surveys and meetings for all members to express their concerns and desires for the next contract, at that time we should come to a consensus and speak as one.

Remember we are a union of C130 instructors and not just Navigators or Loadmasters or Pilots and must hang together.

Chet Schirmer, Pilot Instructor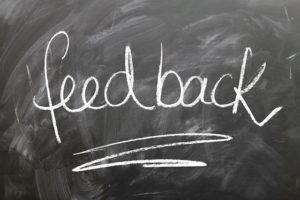 Comments will be allowed for this article for 30 days following its posting. Please note: Comments will be moderated by the Local Lodge Communicator. This is a public website viewable by anyone, yet only comments made by IAMAW Local Lodge 463 Members will be approved and posted.  Additionally, comments of varying opinions and viewpoints are welcome and will not be censored. However, any comments with language deemed at the discretion of the Local Lodge Communicator to be derogatory or inflammatory in nature will be rejected and not posted.